Lake Travis - Westlake
Stay informed about the latest local news in Lake Travis and Westlake, including LTISD and EISD coverage, the real estate market, and news from Austin City Hall.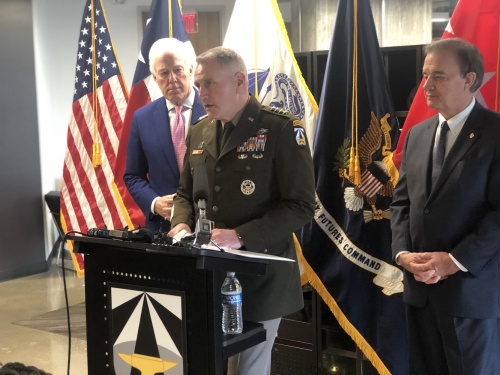 1:02 AM Oct 3, 2019 CDT
A new $130 million combat development complex in at Texas A&M's campus in Bryan will break ground Oct. 12
---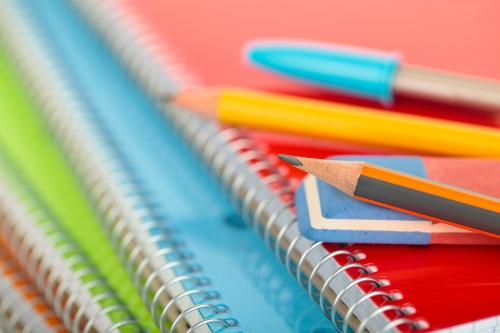 Editor's note: This post has been updated to clarify the 8.25% sales tax charge refers to the state and local charges.
---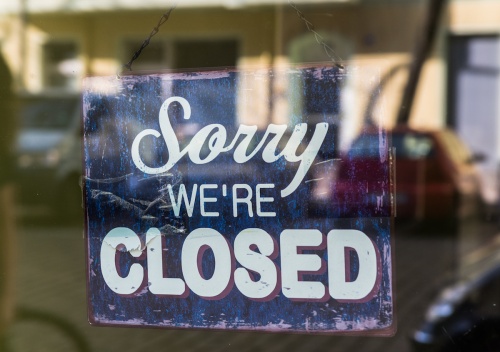 It is an issue that Lake Travis-area officials, employees and business leaders have been confronting for several years, and it does not appear to be getting any better.
---
---

As hurricane season approaches in Texas, state Comptroller Glenn Hegar announced a statewide sales tax holiday this weekend, April 27-29, on emergency preparedness supplies.
---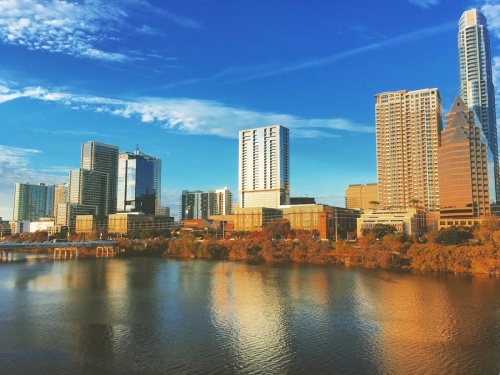 Sitting behind metros such as San Francisco, Seattle and San Jose, and ahead of Denver and Boston, the Austin-Round Rock Metropolitan Statistical Area has the sixth-highest concentration of science, technology, engineering and math, or STEM, jobs in the country, according to new data from the U.S. Bureau of Labor Statistics.
---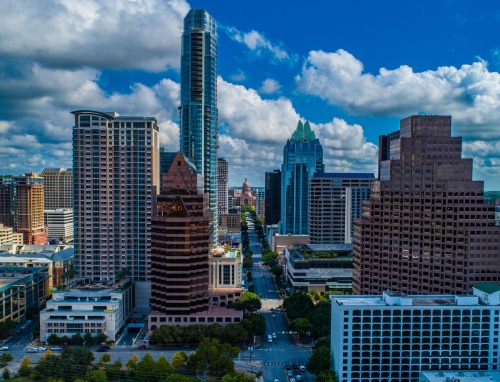 Nearly 75% of Central Texas businesses supported local nonprofits in 2018.
---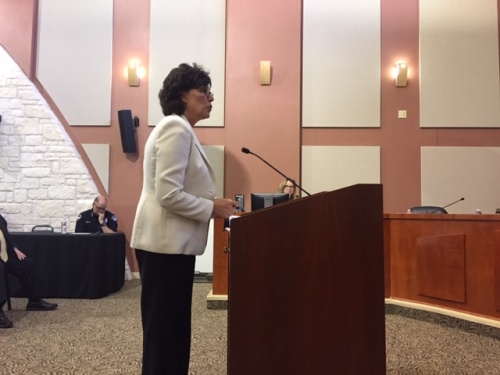 The Lakeway City Council has approved $20,000 from its Hotel Occupancy Tax fund to go to the Lakeway Resort and Spa.
---
---
Lakeway City Council approved the renewal of an agreement with the Central Texas Water Coalition that has been in effect since 2013.
---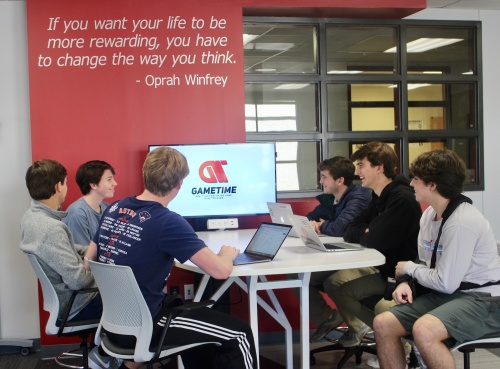 A group of businessmen sat in a conference room on a Wednesday afternoon in mid-February discussing complex issues—how to grow their mobile application user base, invested dollars remaining after product development 2.0 and the establishment of a legal component.
---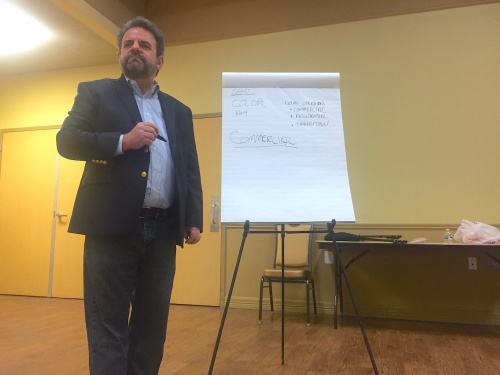 Attracting more entry-level employees, paying workers a living wage and making signage regulation consistent  were the marquee topics local business owners and aspiring Lakeway politicians discussed Feb. 15 at the Lakeway Activity Center.
---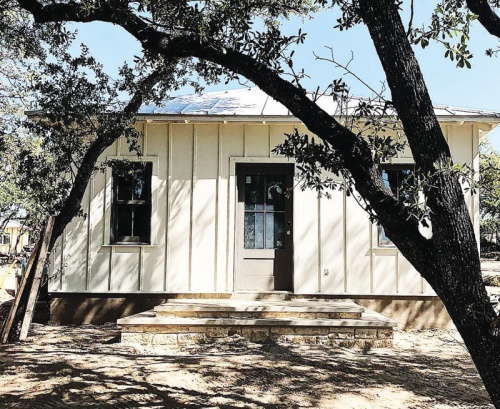 Vicki Bly was taking her daughter to school one morning when she saw a "For sale by owner" sign on the side of the road.
---
---