San Marcos - Buda - Kyle
Stay informed about the latest local news in San Marcos, Buda and Kyle, including city council coverage, I-35 updates and the newest business and development headlines affecting your community.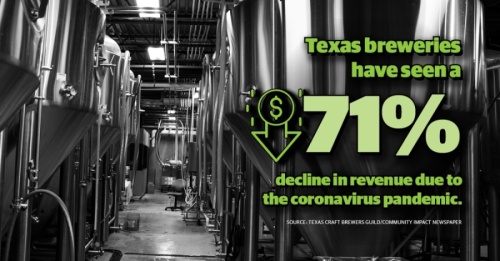 6:45 PM Apr 6, 2020 CDT
Brewers across the state are renewing calls for Gov. Greg Abbott to grant temporary waivers for shipping, delivery and tax relief.
---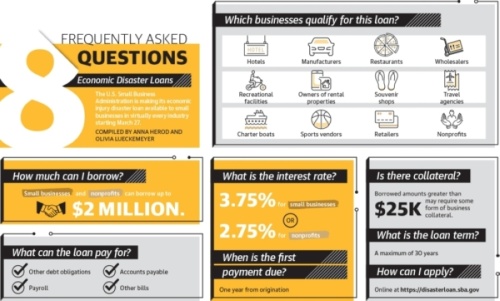 The U.S. Small Business Administration is offering a short-term loan program intended to help cover payroll and a separate, long-term loan program intended to help business owners stay afloat.
---

The $2 trillion package provides funding to help fight the virus and to provide financial assistance for Americans during the pandemic.
---
---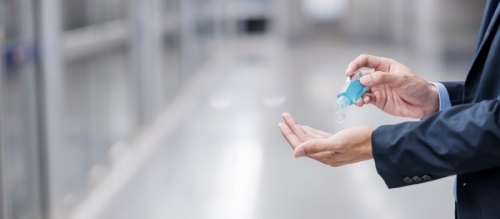 Texas ranked fifth among states in the U.S. with 275,597 initial claims filed the week ending March 28.
---
Businesses in Hays County will have an extra month to report property information.
---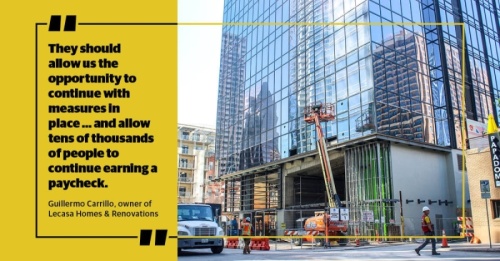 If Austin's residential construction ban holds, housing inventory may disappear within a few short months.
---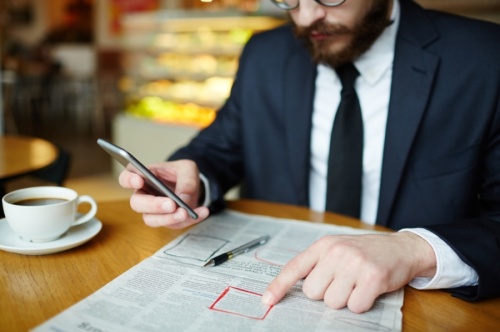 According to Serna, on an average day the Texas Workforce Commission's four call centers statewide receive 13,000-14,000 calls; on March 22, the agency received 100,000 calls regarding unemployment insurance benefit inquiries.
---
---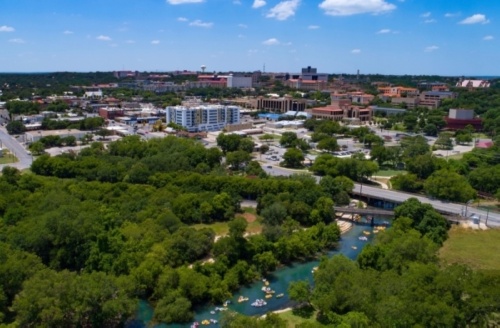 Giulietti first joined GSMP as vice president and has held the temporary interim president position for the last two months.
---
The oil and natural gas industry paid a record-setting $16.3 billion in taxes and royalties to local governments and the state in 2019, the Texas Oil and Gas Association announced Tuesday.
---
The new role will focus in part on bringing companies to San Marcos.
---