Keller - Roanoke - Northeast Fort Worth
Stay informed about the latest local news in Keller, Roanoke and Northeast Fort Worth, including the latest new business headlines, city council coverage and local transportation and health care updates.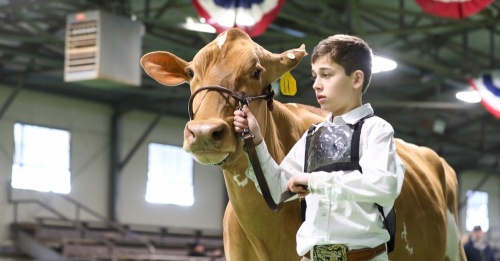 8:15 AM May 18, 2022 CDT
"2022 was an amazing year for the Fort Worth's largest and oldest public event," said Brad Barnes, president and general manager of the Fort Worth Stock Show and Rodeo.
---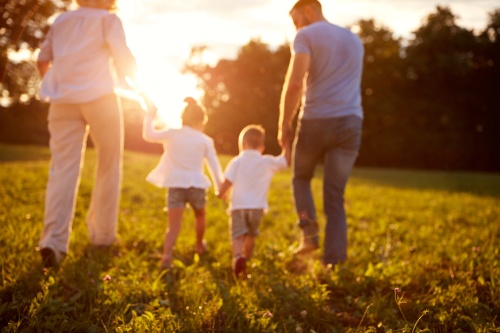 The latest data release from the 2018 American Community Survey shows that population is not the only thing  increasing in the Dallas-Fort Worth area.
---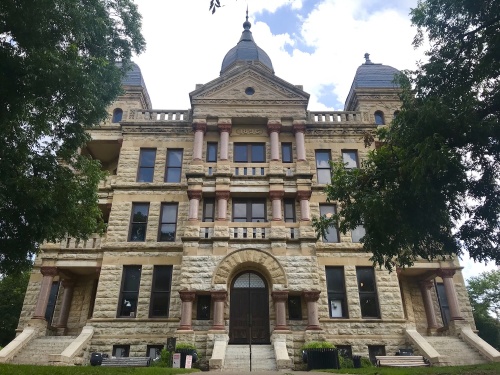 Denton County's adopted fiscal year 2019-20 budget includes the lowest tax rate the county has levied since 1986.
---
---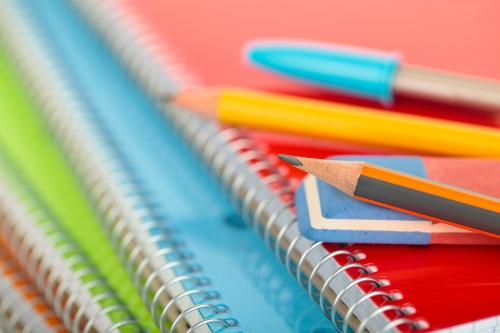 Editor's note: This post has been updated to clarify the 8.25% sales tax charge refers to the state and local charges.
---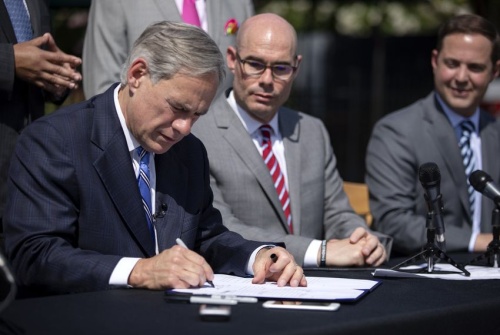 By Riane Roldan and Shannon Najmabadi , The Texas Tribune
---