Conroe - Montgomery
Stay informed about the latest local news in Conroe and Montgomery, including city council coverage, MISD and CISD updates, the latest from Montgomery County Commissioners Court and Lake Conroe news.
10:00 AM Mar 31, 2020 CDT
The industry is contending with effects of the coronavirus outbreak and uncertainty in the oil market following a steep price drop in March.
---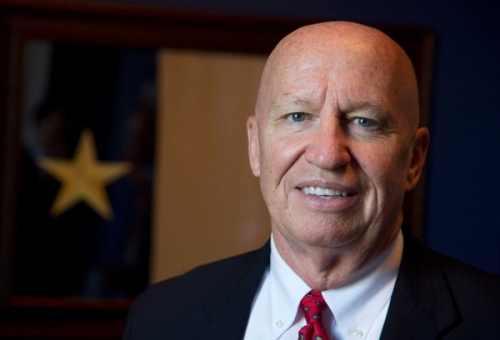 The stimulus package passed through Congress this week and was expected to be signed by President Donald Trump on March 27.
---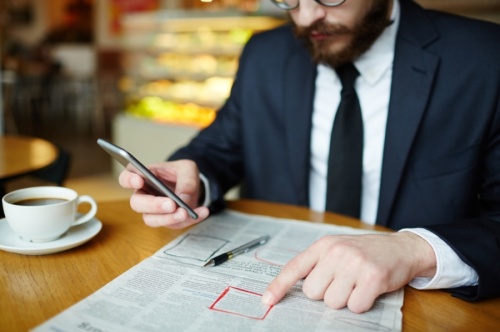 According to Serna, on an average day the Texas Workforce Commission's four call centers statewide receive 13,000-14,000 calls; on March 22, the agency received 100,000 calls regarding unemployment insurance benefit inquiries.
---
---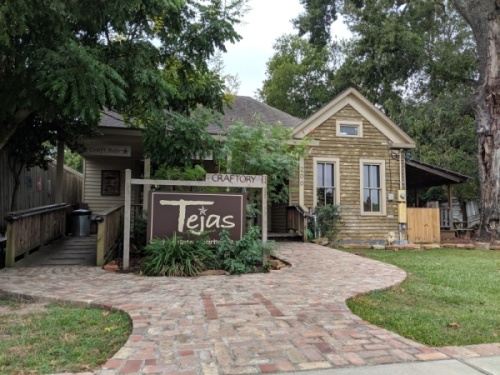 Find local businesses and nonprofits to support as they grapple with coronavirus-related restrictions through our area guides.
---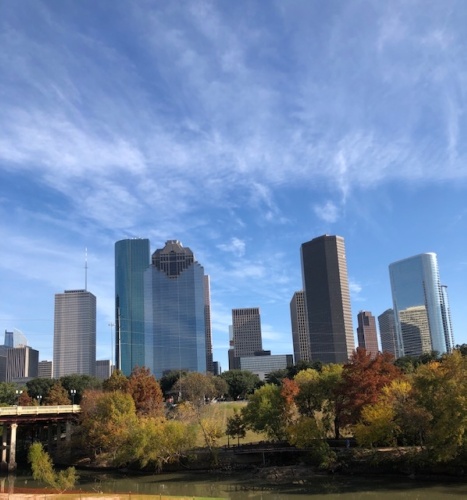 A local economics expert projected the coronavirus outbreak does not necessarily mean a recession is imminent.
---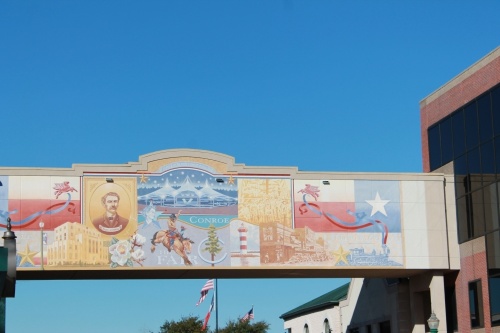 In some cases, the effects of the coronavirus have led to more than a 50% decline in sales.
---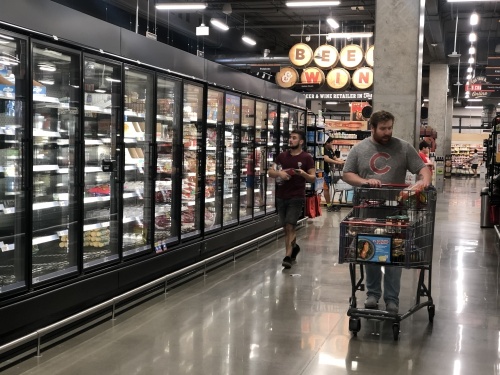 Stores in the Houston area will observe hours of 8 a.m.-8 p.m. Beginning March 14 until further notice.
---
---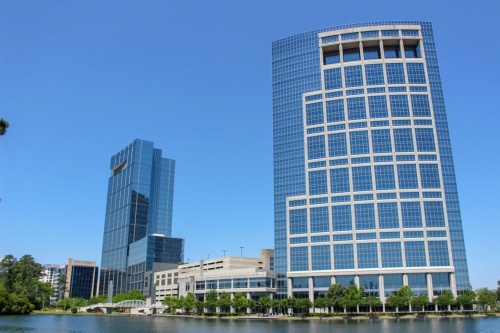 The long-term economic effect of the coronavirus on the Greater Houston area energy industry is unclear.
---
Health care has risen to the position of top employment sector in The Woodlands region, overtaking energy.
---
The Houston Zoo generated more than $242 million in economic impact to the Houston area in 2018, according to a recent study by recognized economist John J. Antel.
---
The oil and natural gas industry paid a record-setting $16.3 billion in taxes and royalties to local governments and the state in 2019, the Texas Oil and Gas Association announced Tuesday.
---
---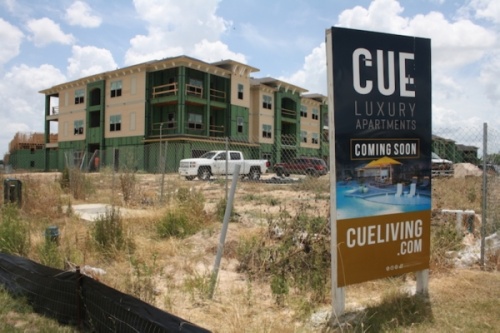 With the oil and gas industry slow to recover and an expected surge in low- and moderate-wage jobs on the horizon, local experts are forecasting a shortage of affordable housing in the Greater Houston area.
---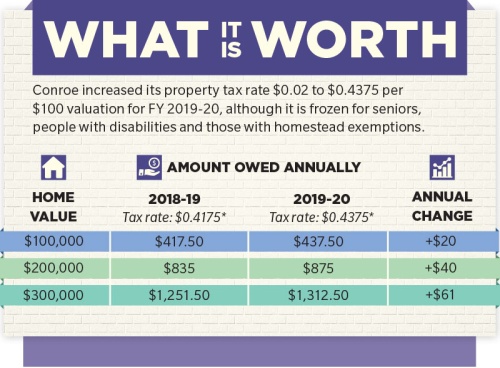 Updated 8:50 a.m. Sept. 23: Resident John Nicks was originally incorrectly spelled John Nix.
---