Heights - River Oaks - Montrose
Stay informed about the latest local news in the Heights, River Oaks and Montrose, including Houston City Hall coverage, transportation updates, the latest new businesses coming to the area and HISD news.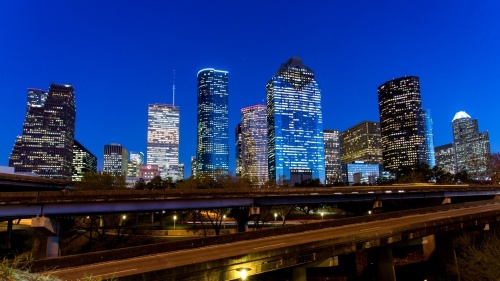 6:03 PM May 17, 2022 CDT
Patrick Jankowski from the Greater Houston Partnership provided an update on the economic status of the Houston metro and provided insight into recent claims of impending recession.
---
Employees at George Bush Intercontinental, William P. Hobby and Ellington airports will see a boosted minimum wage following an executive order signed by Mayor Sylvester Turner on Oct. 9.
---

With Harris County commissioners poised to adopt the first tax rate increase the county has seen since 1996, court Democrats and Republicans remained at odds following the first public hearing on the proposed increase Sept. 20. In the wake of Tropical Depression Imelda, disaster recovery was also at the top of mind for people on both sides of the debate.
---
---
Just over two years after purchasing the historic Houston Farmers Market, developers broke ground on a project Aug. 6 that they said will turn the fresh produce marketplace into an even bigger food destination without leaving its 76-year heritage behind.
---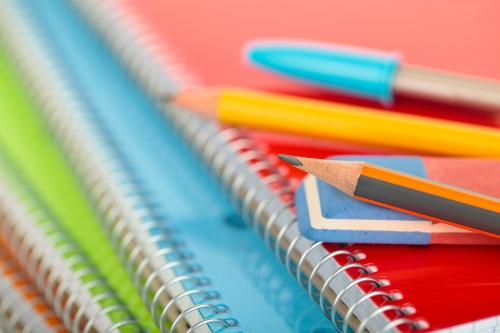 Editor's note: This post has been updated to clarify the 8.25% sales tax charge refers to the state and local charges.
---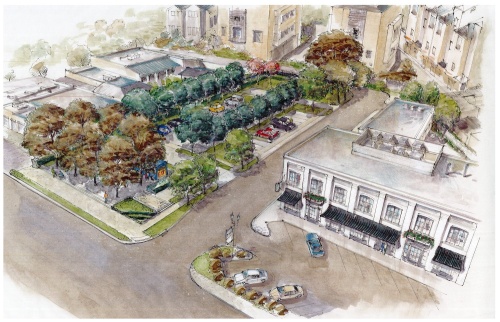 With 2019 halfway over, Houston has plenty of new businesses and restaurants coming to the Heights, River Oaks and Montrose. It might be impossible to list them all, but here are over 20 on our radar.
---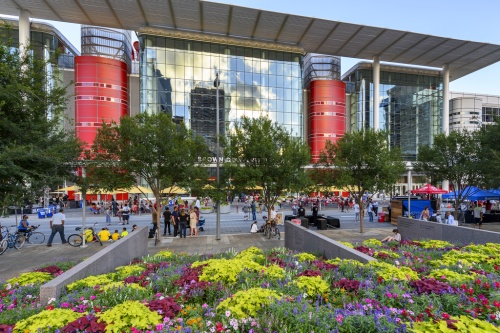 Under an agreement with the city of Houston effective July 1, Airbnb is now automatically collecting the city's hotel occupancy tax, yielding a potential annual windfall of $3 million for tourism and arts initiatives, the company said.
---
---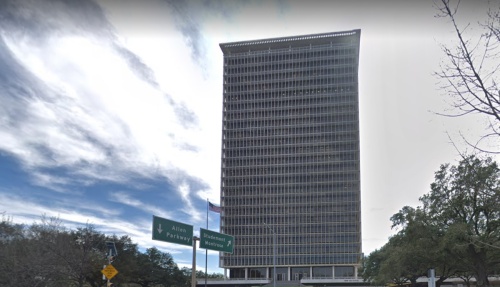 Two buildings located near Buffalo Bayou and owned by American General Life Insurance are now eligible to receive state funding for widespread renovations.
---

As hurricane season approaches in Texas, state Comptroller Glenn Hegar announced a statewide sales tax holiday this weekend, April 27-29, on emergency preparedness supplies.
---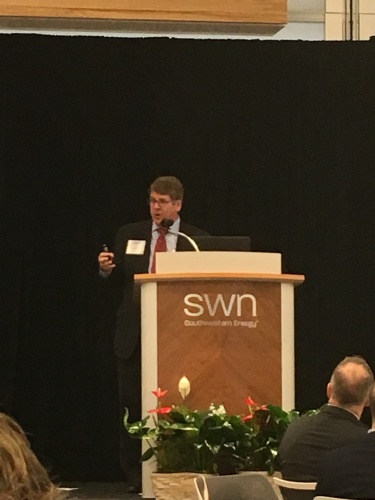 Following two years of recovery in 2017 and 2018, job growth in Houston is expected to level off and remain stable for 2019, said Patrick Jankowski, senior vice president of research at the Greater Houston Partnership. Houston will see an increase of 71,000 jobs this year compared to 73,000 last year, Jankowski said.
---