Franklin - Brentwood
Stay informed about the latest local news in Franklin and Brentwood, including transportation and development headlines, information on new businesses, and updates from Williamson County Schools and local government entities.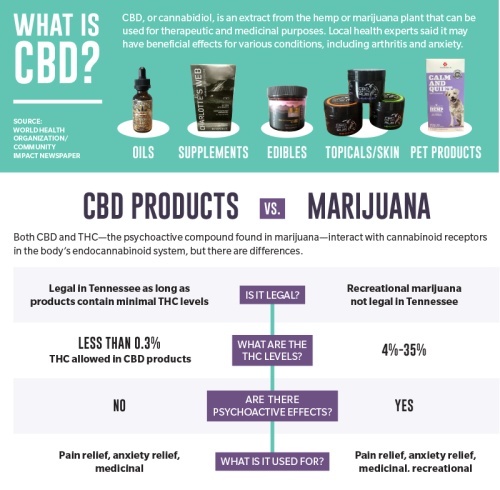 4:30 PM Oct 26, 2019 CDT
Retailers offering products with cannabidiol, otherwise known as CBD, are proliferating across Williamson County, including an influx of stores in the Franklin and Brentwood areas that sell health and wellness products made with the hemp-derived compound.
---
Another company headquarters will soon relocate to Franklin as Mitsubishi Motors announced intentions June 25 to move to the city later this year.
---
The Nashville area is experiencing record-low unemployment, leading to a market that favors employees, according to business leaders.
---
---